Mökki
A downloadable game for Windows and macOS
A VIDEOGAME DEVELOPED BY KOTTAKE STUDIOS.
Mökki is a riveting journey into the depths of the human mind. It is influenced by Kalevala mythology and traditional Finnish culture. Its atmosphere is so haunting that you could call it atmosFEAR. These elements provide a unique gaming experience for the player.
The game's story begins with our main character Veikko returning to his family's old cottage to scatter his dead father's ashes. Soon after arriving Veikko starts to figure out that everything is not as it once was.
Throughout the game you'll play as Veikko and uncover the mystery about his father's past and the great darkness infesting the cottage.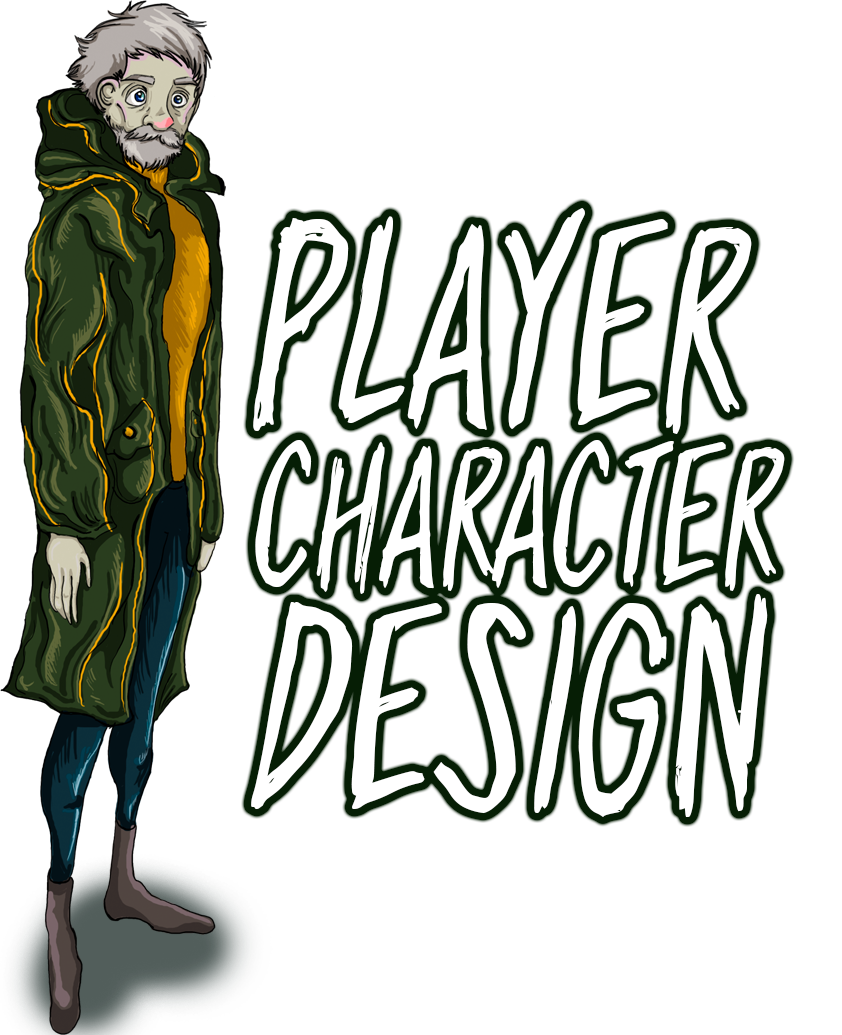 During night time Veikko will have to fight for his life with forces of evil out to get him. How can these nightmares be stopped!?

About the production

Mökki demo was produced by students of Degree Programme of Media in Karelia University of Applied Sciences (Joensuu, Finland). The production was a part of nine week Game Production course (10 ECTS). Students had no prior game development experience.

Install instructions
Download and unzip the version for your operating system. Minimum of 1920x1080 resolution recommended for maximum compatibility. Mac version tested on macOS Sierra 10.12 and macOS High Sierra 10.13, Windows version tested on Windows 10. On Windows Alt-TABing out of the game not supported at this moment.
Comments
Log in with itch.io to leave a comment.
huono peli ei linux supporttii
Hey I made a video for your game. I thought it was great, kinda sad that when you die you have to play the game all over again. But apart from that the game was cool. Oh and the monsters in the game looked really awesome. I would rate this a 6/10
Pretty promising for a demo, a few thing would have made it a good one:
- Outdoor lighting works but static lighting indoors doesn't, dynamic lighting with candles and oil lamps would work better
- I can live with keyboard WASD controls but why must I press J to get description and then K to move forward? Makes no sense.
- I get the feeling that the cottage is someplace remote and very primitive with outhouse and all. But the kitchen sort of stands out with a lot of electrical appliances and running water. Weird in a place where only other electrical thing seen is sound recorder which in my mind runs on batteries. (You don`t see any lamps either which is also odd because light is constant even in basement...)
- If you put a chainsaw in a horror game I should be able to pick it up. (It could be out of fuel.) By rights character should be chopping his hand off at this point :)
- Paintings and photos are spooky, why can't I get a close ups of them?
- I get matches but can't use them on fireplace or a camp fire. Why? I want to be a firestarter.
- Minor glitch: When you take a book page, leave the room and come back and interact with the same point you find the same page the second time. (Doesn't affect the gameplay but affects the mood...)
- If I have an Axe I should be able to try to kill monsters!
- Why do the candles just appear, why can't the be there already, even if inactive? Always hated things that just show up.
- BIGGEST PROBLEM: I get a intriguing book and make an effort to gather missing pages. And what do I do then? I wanna go to bed! No Way! Why can't I read the bloody thing? Furthermore, it would be more rewarding if I learned the way to destroy the monster from the book, not some dream apparition.
All in all, still a good show for so little development time, hope you guys continue to make this a great game!
Thanks for the feedback, much appreciated!

The criticism you gave basically boils down to two issues:
1) the short development time (which you mentioned)
2) our complete lack of any game development experience :D
But yeah, we plan to continue developing the game into a complete product, and a lot of the things you mentioned will be there if all goes according to plan.

Thanks again, and stay tuned!

Raine/ Kottake Studios